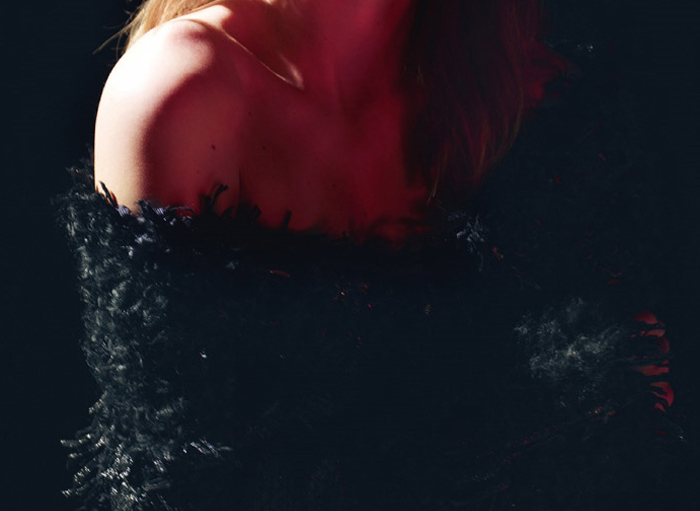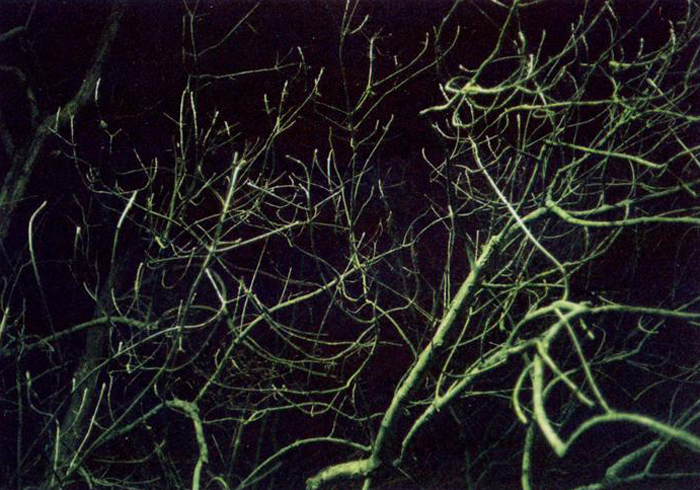 i don't really know how these photos came together, they have nothing to do with anything.. they just magnetically drew themselves together. blogging has become my sixth sense, i am no longer in control, the photos are in charge :P
no, but perhaps someone, somewhere identifies itself and for you: it's ok, don't worry – everything will be alright.
bilder som flög ihop av något småskum anledning.