fridge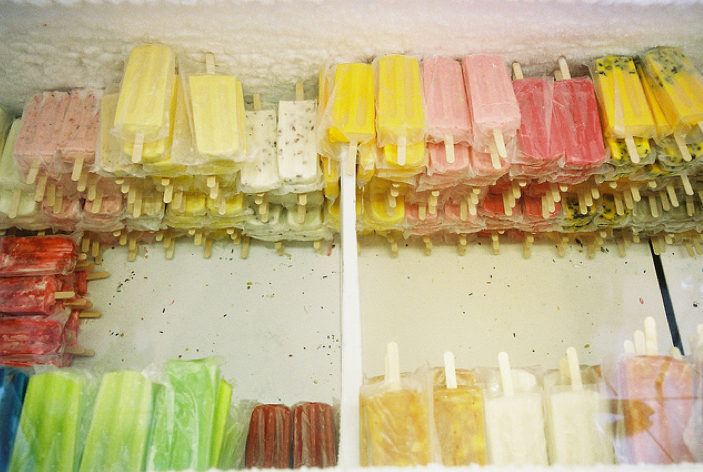 the prettiest ice cream stock i think.. photographer unknown:/
Share/Save
Posted in:
Inspiration
9 Responses to "fridge"
Wow! How delicious do they look!
x

Wow - the prettiest ever!! Love these colors… so dreamy. I'll take one of each, please!

åh prydligt! Så fint är det inte i min frys!

Geez, this looks so good!!!

my favorite is the green one, so pretty, but what makes me curious is the yellow and black one, top right… what flavor is that??? :D

haha i don't know.. papaya?:)
Share/Save

advertise here?